How to Generate Traffic for Website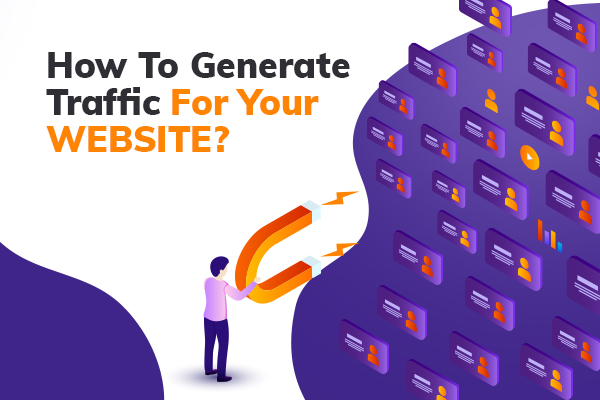 To generate traffic for your website is not a difficult task now-a-days. You just need to have some knowledge about the Search Engine Optimization (SEO), Search Media Optimization (SMO) and Pay Per Click (PPC). Talking about SEO, it is considered to be one of the best ways of generating traffic for your website. In SEO, one has to use certain keywords that are mostly used by the online users while searching for something. The keywords that you will incorporate in your articles, blogs or write ups will help your website to rank among the top searches on the various search engines like Google and Yahoo.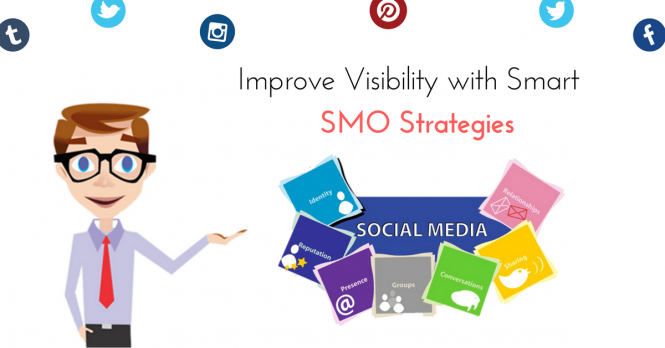 SMO is another important tool of bringing traffic at your website. If you are on Facebook, Twitter, LinkedIn, or any other social media network, then you may generate traffic at your website in no time. SMO is considered to be the quickest medium to increase the visitors at your website. You just have to promote your website using these social media networks. By posting articles, blogs or press releases on such sites will give the online visitors an easy access to your website. The only thing you have to look into this is to constantly update your target audience by posting regularly on these social mediums.
Sometimes it is seen that your keywords are not fully recognised by the search engines. Here comes the role of Pay Per Click Ads. These ads are usually displayed on the on the right or top of the page while you area accessing some other sites. Such ads will help your target audience to know about you and your business hence will help you getting traffic at your website. By clicking on these ads, the online users will be automatically directed to your website. You can also outsource these SEO, SMO and PPC services. SEO Tech Experts, which is located in Sector 31, Gurgaon is one of the best service providers offering such services in very reasonable rates.