Why SEO SMO is Important for Your Online Success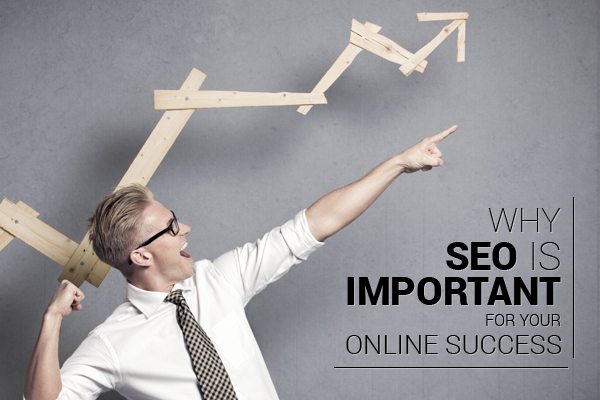 Search Engine Optimization (SEO) is an old yet very significant tool for the survival of your business. It helps in increasing the visibility of your website by unpaid or natural means in search engines like Google, Bing and Yahoo! Search. The most important advantage of SEO is that it helps in generating long term traffic. There is a tendency among online visitors that they usually don't go onto the next page of the search engine. They mostly visit the websites that appear on the first page and the use of appropriate keywords and most importantly non duplicity of your content will help you getting your website rank at the top of the search engines.
On the other hand, Search Media Optimization (SMO) is a concept of modern marketing and generates traffic for your website or business in no time. It helps in increasing the awareness of your product by using various social media networks such as Facebook, Google+ and Twitter. It does not only help in generating quick traffic but also has an ability to build back links. With the help of back links, you may not be needed to optimize your website for search engine spiders. SMO is very useful even for the small businesses as they will use it as a tool to communicate with their target audiences.
SEO and SMO both play a vital role for the success of your business. If you want to promote your business online, then just having a website may not serve the entire purpose. You will need to get a team that has an expertise in both and that will take your business to a new high. If you are looking for a SEO company in Delhi or NCR, then you should contact SEO Tech Experts.