Importance of SEO Writing Techniques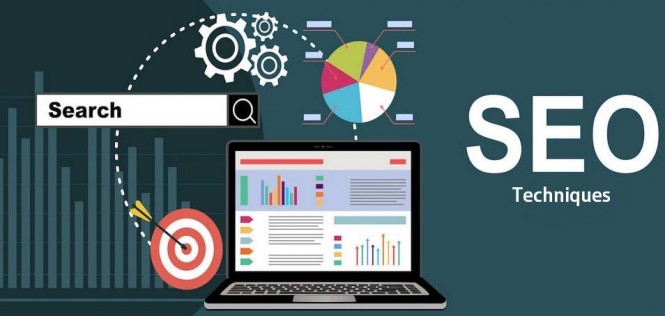 Importance of SEO Writing Techniques – If you are running an online business, then one of the most important things that should be given topmost attention is Search Engine Optimization (SEO). An SEO friendly content helps in generating online traffic for your website. It will help in escalating your website ranking on various search engines and thus also help your online business to expand more. SEO totally depends upon the use and choice of keywords. The more your keywords are user friendly, the more it will help your website to rank among the other top websites on the search engines. And if you will be able to drag the ranking of your website at the top, then it will increase the chances of online visitors heading towards your website more.
Remember, there will be a number of competitors from whom you have to compete. So, you will have to give high attention on using various SEO techniques. These techniques are nothing but the selection of keywords for the content of your website, density of the keywords, where & how to use the keywords and how to keep your content different from all others. One of the most important things that you should never forget is try to maintain the originality of your write up. Do not just copy-paste it from other sources as it will give a wrong impression of your website and search engines may also treat it as spam.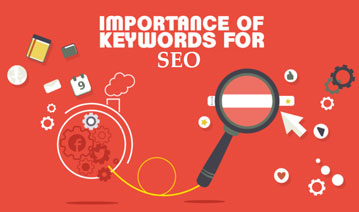 Besides giving importance to keywords, Google, Bing, Yahoo, Ask and various other search engines also give priority to the content of the website. If they find the content not up to the mark, then it will affect the ranking of your website. And if the ranking gets affected, then it will also leave an impact on the traffic generated on your website. In order to avoid such consequences, you should hire an SEO company. SEO Tech Experts is one of the best companies of such services, which is located in Gurgaon.